This
Top Ten Tuesday
is truly awesome. I love bookish products and I want so many! Top Ten Tuesday is hosted by the
Broke and the Bookish
every Tuesday.
1)
Accessoreads
- I want all the bracelets that are in this Etsy shop. They are gorgeous and so literary!
2)
Out of Print Clothing
- Obviously this site sells clothing and I love everything on the site. One of my favorites though is the Library Tote that looks like a library card
3)
This bookplate
- I've wanted this stamp for ages! I've always wanted to have my own library and stamps like this always make it seem official.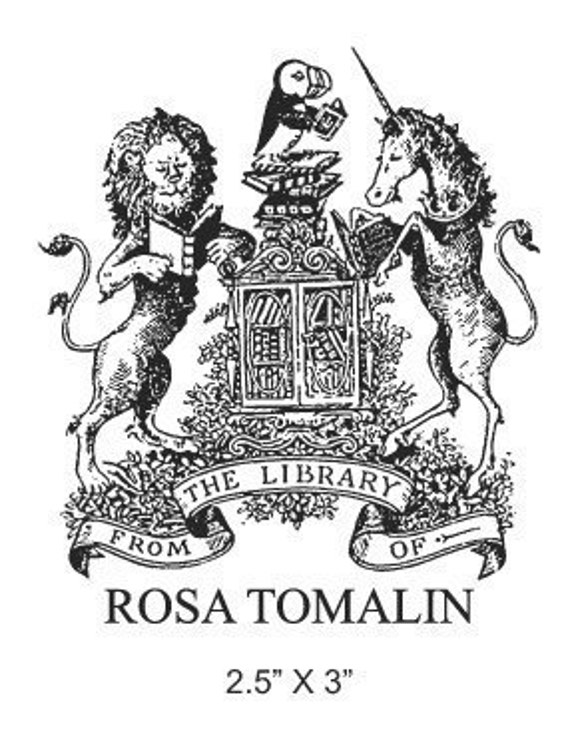 4)
Mr. Darcy Mug -
I love this mug. It is awesome and one of the best quotes in literature. I love Jane Austen! LOVE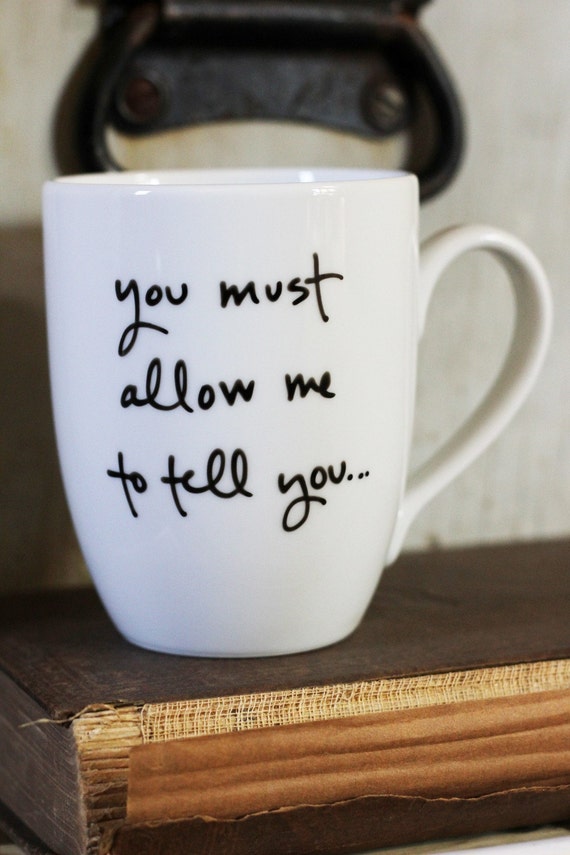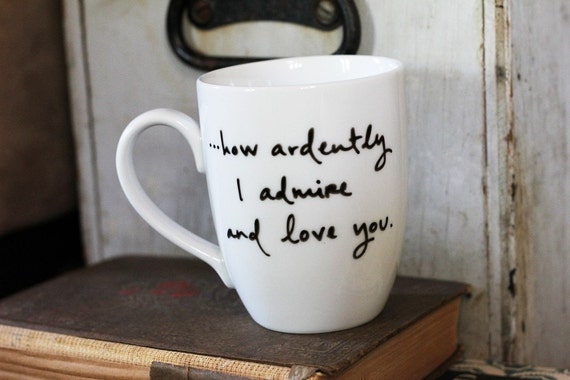 5)
Another Book Tote
- This is so cool. There are also other products with this logo on them. (coffee mugs, phone cases and other stuff)
6)
Book Candle!
- What else can I say? I love the smell of books!
7)
More Mugs!
- I love big mugs and I have several that I drink out of. Therefore I would love to have as many book mugs as possible.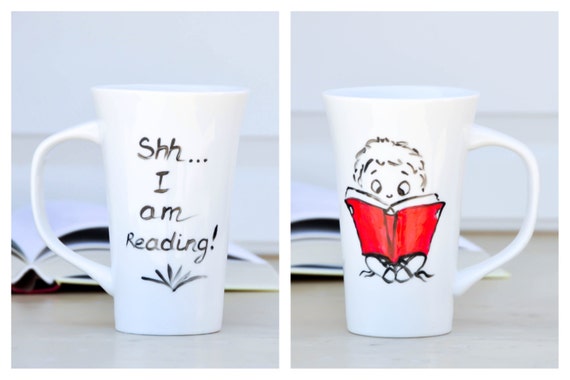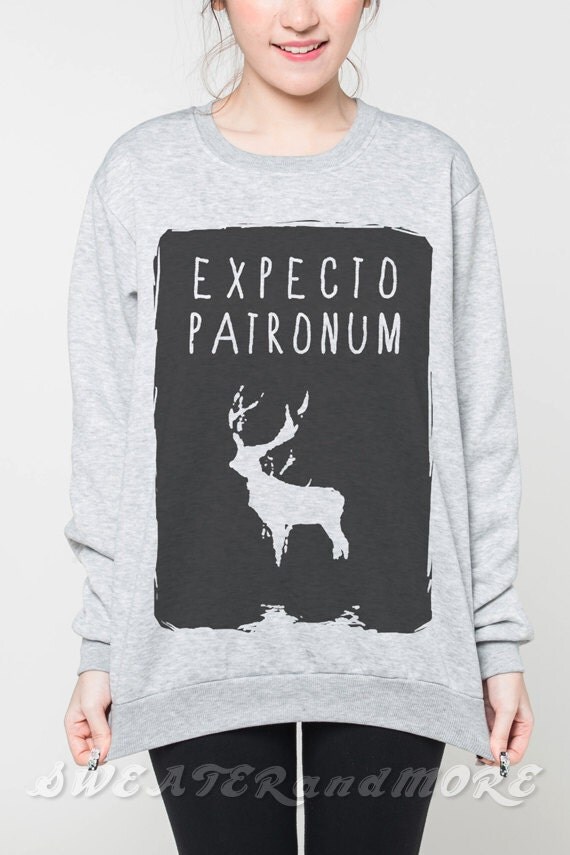 10) Book Nook - Someday I want to have a book nook. Someday when I have my own place I am determined to have a place to read.