It has been quite a while since I posted a Top Ten Tuesday.
1)
Fire Touch or Frost Burned by Patricia Briggs
- These are the next two books in the Mercy Thompson series and I'm really excited to continue on with this series. I've been obsessed with paranormal romance series over the last year and this is just the continuation of that!
2)
A Study in Scarlet Women by Sherry Thomas
- I love Sherlock Holmes and I love Sherry Thomas' other series so this is something I'm really excited to get my hands on this series at some point. Santa please?
3)
Pirate Women: The Princesses, Prostitutes, and Privateers Who Ruled the Seven Seas by Laura Sook Duncombe
- This book looks and sounds really cool. I have a few non-fiction books about pirates and I'm anxious to add more to my collection.
4)
The Seven Husbands of Evelyn Hugo by Taylor Jenkins Reid
- I borrowed this from my library a few weeks ago but didn't have the chance to read it. The concept of this story is so interesting and I've heard nothing but good things.
5)
Mr. Rochester by Sarah Shoemaker
- Jane Eyre from Mr. Rochester's point of view? Sign me up! Plus the cover is absolutely stunning. I hope I can get my hands on this eventually even if Santa doesn't bring it.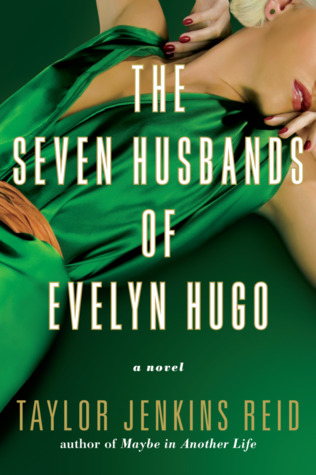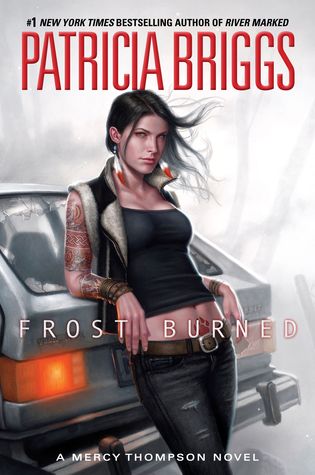 6)
Spellbook of the Lost and Found by Moïra Fowley-Doyle
- The Accident Season was one of my favorite books of 2015. It was a stunning debut and I am aching to reread it. Now I can't wait to get my hands on this sophomore novel.
7) T
he Guns Above by Robyn Bennis
- Steampunk air pirates? A female commander? Sign me up!
8)
Something Strange and Deadly by Susan Dennard
- Ever since this cover change, I've wanted to read this series in the worst way.
9)
Secrets of the Realm by Bev Stout
- This book has been on my radar for ages, but I'm not sure if I'll like it. Therefore, I'd like someone else to purchase it for me.
10)
The Edge of the Abyss by Emily Skrutskie
- After reading the first book, I'm anxious to see where the duology concludes though I've heard some mixed things so we shall see!