One of my favorite types of stories or favorite genres is the retelling. I focus on two types of rellings for the most part. I read a lot of fairytale retellings and Jane Austen retellings. These two types of books account for a large number of the books on my shelves and on my TBR list. Today for Top Ten Tuesday (from the Broke and the Bookish) I thought I'd try to tell the world why I love them so much.
1) Retellings answer what if questions - Any retelling explores different paths than the original story. For example, what if Beauty and the Beast was set in the future? What if Persuasion was set in space?
2) Retellings can be very close to the original stories or loosely based on the original story - Both are fun to read and it is exciting to find out an upcoming release is a retelling. I like having that frame for the story.
3) A high percentage of retellings have great covers.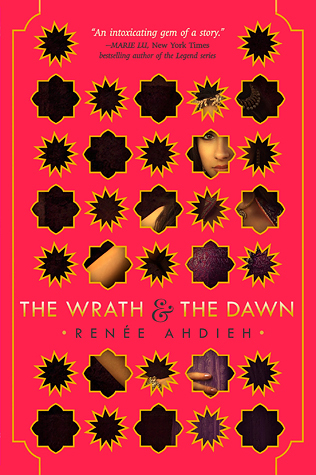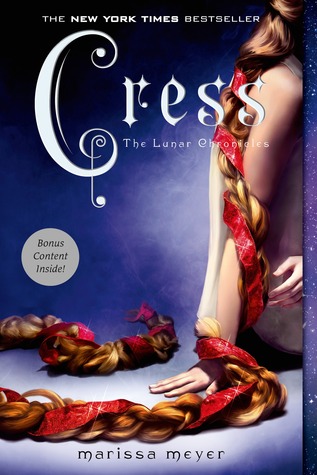 4) Retellings are familiar stories with interesting twists - I like following a story I know while also coming across the unexpected.
5) Compared to original stories retellings have more characters and more character development - Many fairy tales are short and simplistic. There are often many more characters with much more depth than those original stories.
6) Sometimes retellings are like published fanfiction and give you all your dreams - I think this is especially true of Jane Austen retellings and continuations. In these stories authors often explore what happens after the end of the original story or the moments inbetween scenes.
7) They are usually fun and fast reads!
8) They introduce me to new classics and fairy tales - If I hear a book is a retelling of something, I often will check out the original thing before I read the retelling. This has led me to many interesting books.
Happy Reading!