Top Ten Tuesday is hosted every week by the
The Broke and the Bookish
and I always enjoy participating because they come up with amazing topics.
I had to laugh when I looked at the topic for this week. I've been planning a post about my Summer Reading plans for a couple weeks. I planned to post it later this week because the Summer Solstice is this weekend which typically is the official kick off to summer in my opinion. So I was torn if I even wanted to participate this week because I already have a very similar post planned. Consider this a preview! I'll be giving you a taste of that post here and advise you to come back in a few days to see the very ambitious list!
1)
Wicked: The Life and Times of the Wicked Witch of the West
by Gregory Maguire
2)
The Knife of Never Letting Go
by Patrick Ness
3)
Origin
by Jennifer L. Armentrout
4)
Storm of Swords
by George RR. Martin
5)
Clockwork Angel
by Cassandra Clare
6)
Looking for Alaska
by John Green
7)
The Archived
by Victoria Schwab
8)
Linger
by Maggie Steivater
9)
City of Bones
by Cassandra Clare
10)
Crown of Midnight
by Sarah J. Maas
All the reasons I want to read these books is the same. I'm craving them and I want to enjoy them either for the first time or all over again!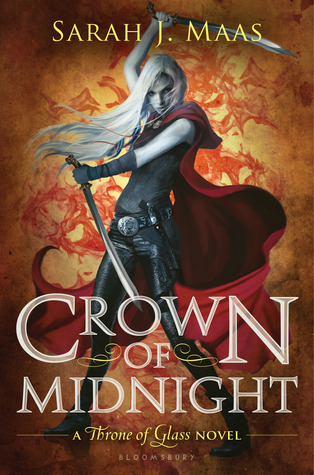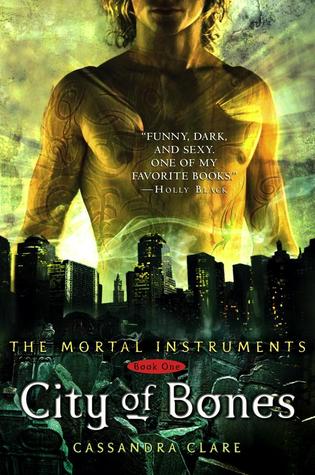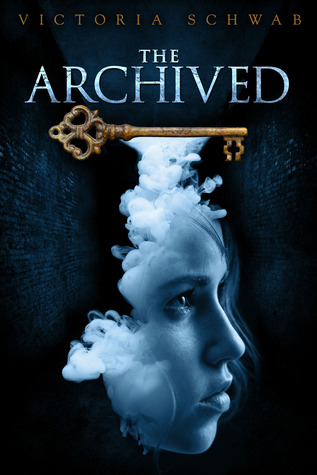 Happy Reading!