This has actually been a terrible reading week for me. I haven't touched a book since last weekend when I finished
The Shadowhunter's Codex.
I don't know what I'm in the mood for and I can't stick with anything I choose. I'm about 50% done with
Tiger Lily
but I know its going to rip my heart out.
My goal this weekend is to start something and try to finish it. I don't know what its going to be, but thats the plan. I keep dragging three books along with me in my bag so it might be one of these three.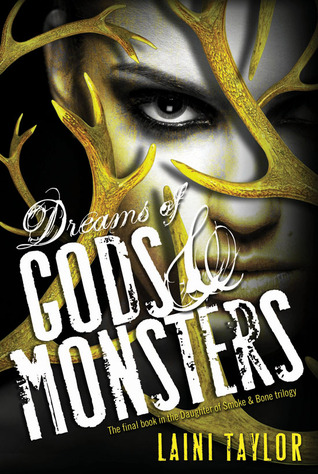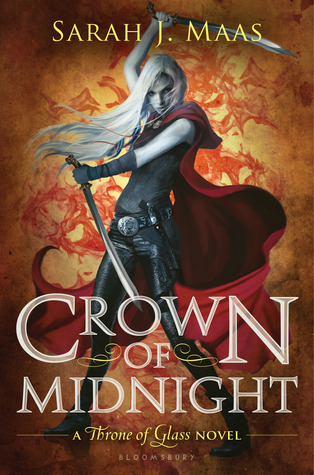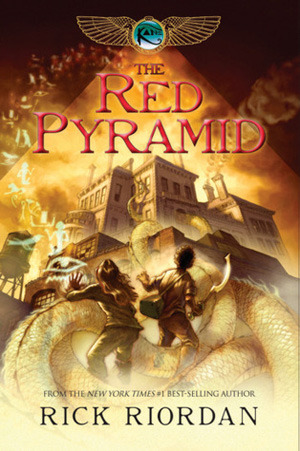 Let me know if you have any suggestions for books that would kill a reading funk because I seriously need some help.