Overall in May I didn't have a lot of time to develop favorites. I was in a wedding and attended two graduations. Early in the month I was doing everything possible to keep my head above water. Towards the end of the month I had a little more time to relax and enjoy some books, music, movies and blogs. Check out what I've been loving!
Book Favorite:
This month is a tie. I simply cannot pick between my favorite reads from May. Both Finnikin of the Rock and The Scorpio Races were amazing. They were the best among a month filled with many great reads. I loved them!
This month I watched The Decoy Bride which features David Tennant and Kelly MacDonald. This movie was so funny. I only saw half the movie because I was trying to sleep through it, but the dialogue was too funny. I stayed up through the whole movie and want to watch it again!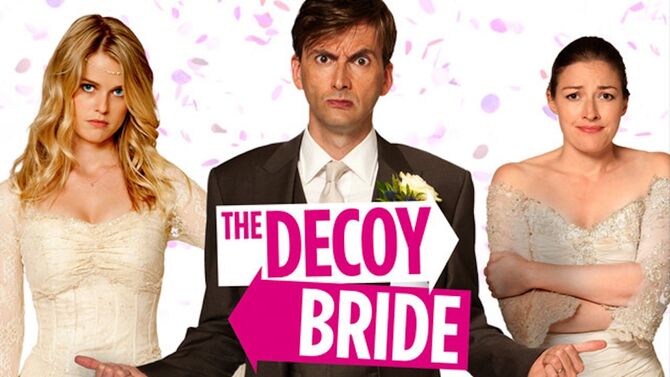 One of my favorite booktubers of all time is Jen Campbell. Even though Jen and I have VERY different taste in books, her videos are always interesting. She talks about important issues and recommends really interesting books. If you aren't following her, you should be. She recently started a series that dissects fairy tales. It has been very interesting so far!
Life Favorite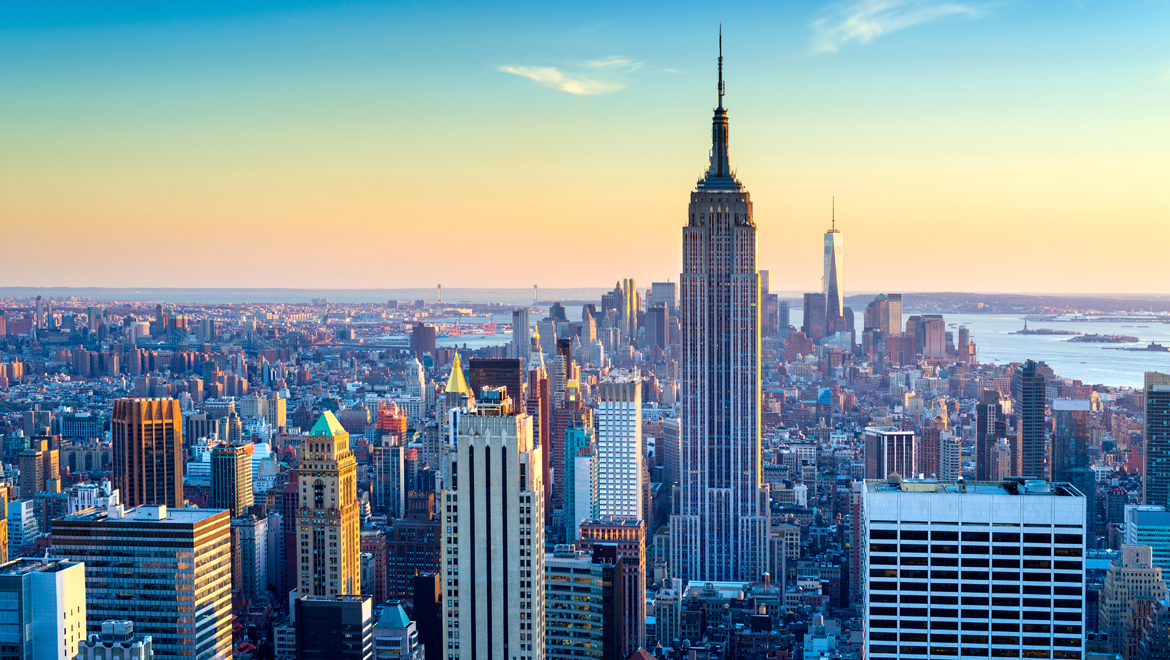 Though my
New York Trip did not turn out like I planned
, I still had a lot of fun with my friends and I'm glad we made the trip. Adventures are a risk, but they also result in new experiences!
Personal Blog/Video Favorites:
In May my favorite video to make was my unboxing. I was super excited to unbox the things that had arrived. One of my most anticipated releases was in one of those boxes.
Can I say Hamilton again? I've been listening to it all the time. I love it. I only have one other song I've been listening to. I guess I'll just mention Hamilton and feature the other song. Hamilton is taking over my life though just so you are aware.
I love this song. I put it on repeat when I run and cannot get enough.
Garnier Skin Active Micellar Cleansing Water All-in-1 Cleanser - I've had this makeup remove for a while. However I've been using makeup remover wipes in combination with this until I realized this work just as well on its own! Although I need to use an oil based remover to take off my mascara, this takes everything else off without drying out my skin. I love it!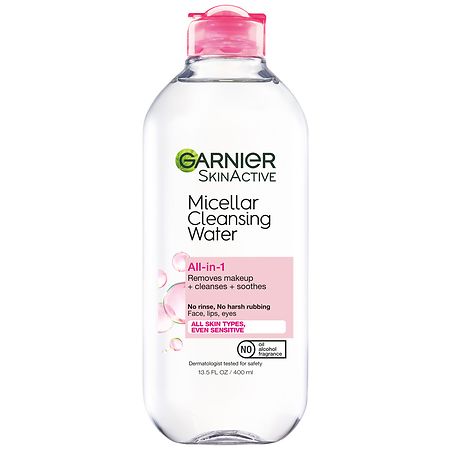 Check back again in a few weeks to see my favorites from June!