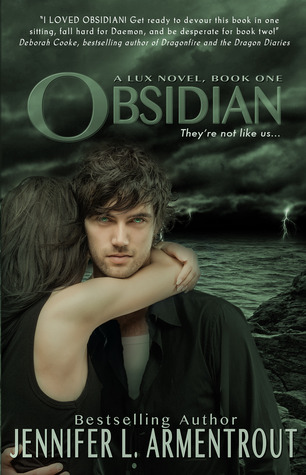 As I've mentioned a few times, I haven't had a lot of luck reading lately. However that has all changed today! I picked up Obsidian by Jennifer L. Armentrout this morning on my way out the door on a whim. I've been meaning to pick this up as a reread and I want to finish up the series.
I've read half the book today and I had trouble concentrating at work because I wanted to read so badly. That feeling is terrible, but it was also wonderful because it means I am back! My reading game is in full swing and I am so so so happy. I don't want to make huge plans, but I hope to just marathon this entire series and kick 2015 off on the right reading foot.
Happy Friday! What are you reading?