These Top Ten Tuesday topics are always hard for me to narrow down.
Here are the top five books I already have preordered and am anticipating their release on an almost daily basis.
All the Cooked Saints is Maggie Stiefvater's
newest book and I cannot wait. All I know about this is it is set in Colorado in the 1960's and involves coyotes and miracles.
The Tiger's Daughter
is a fantasy novels that I've heard amazing things about. I'll be honest though the real draw so far is the cover.
One Dark Throne
!!! This one is the sequel (and possibly final book) to Three Dark Crowns. The first book ended on such a crazy note that I can't wait to get my hands on this one.
That Inevitable Victorian Thing by E.K. Johnston
has a beautiful cover and a really interesting premise. I'm anxious to get my hands on it just so I can devour it with my eyes. Last, but definitely not least at all, is
The Gentleman's Guide to Vice and Virtue by Mackenzi Lee
which sounds delightful and I've heard nothing but good things thus far.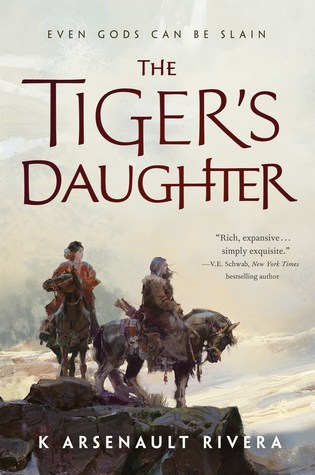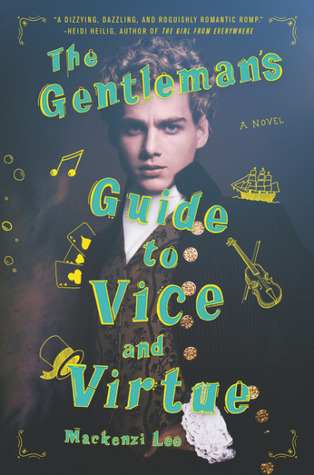 Then there is the group of books I am also very very intrigued about but I haven't preordered these as of now. All very interesting but I am waiting for more reviews to trickle in before I decide which ones I want.