Today I'll be traveling for a weekend getaway with friends! I don't know how much I'll be able to read on this little trip, but I must take a couple of books along just in case! I'm sure you understand.
Right now, I'm planning on taking
Paper Towns
by John Green. I've been telling myself I need to reread John's books and since the trailer came out yesterday it motivated me to take it along.
Also I have a copy of
The Three Musketeers
by Alexandre Dumas. I've been wanting to read this for ages and I'm hoping I'll have some time to get into it. If not, I'll stick with
Paper Towns.
Of course, both of these could change on my way out the door.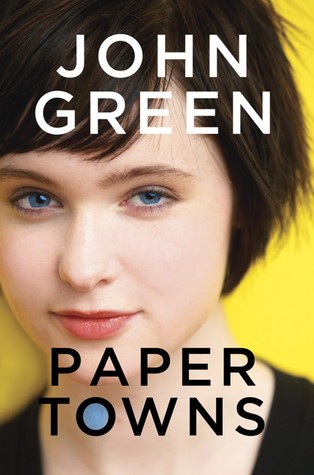 What are you reading this weekend?