**First of all I'm not going to name any couples in this post. I don't want to spoil anything for anyone!**
I really dislike it in books when couples meet or see each other across a room and know they will always love the other person. Sometimes it can be fun to read stories with quick-stick romances, but most times I want a well built foundation for a couple especially in a series. These are some of my favorite books with great romances that can even sneak up on you! Not all of the romances I'm thinking of for this are main character romances. Some are side characters too!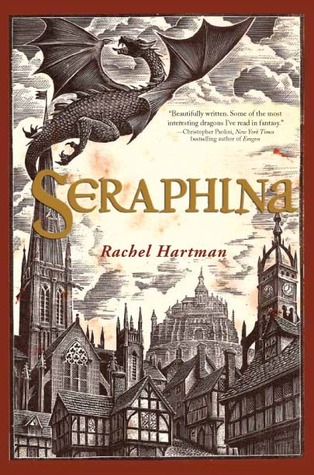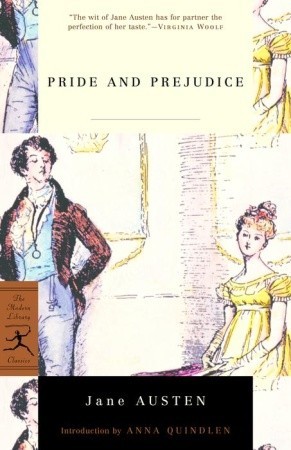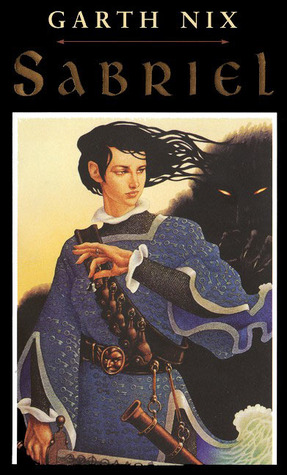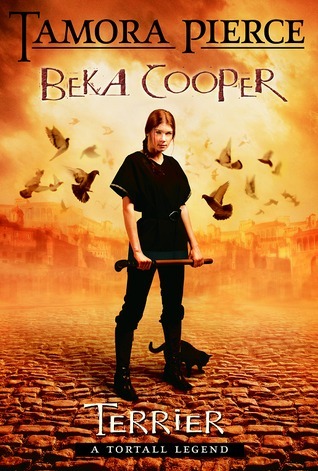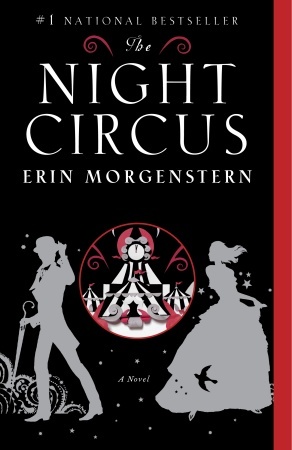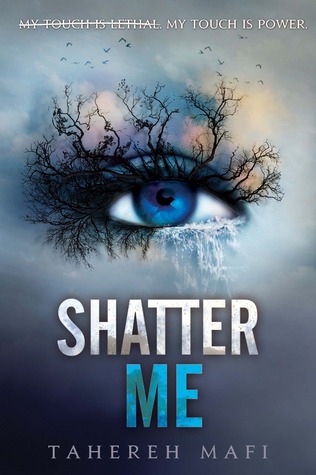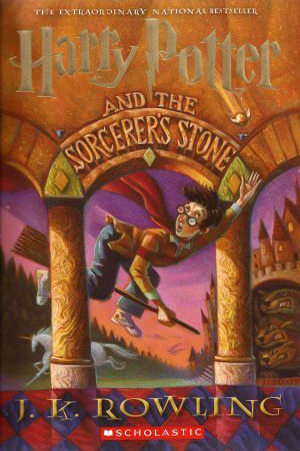 Check any of these out for awesome well built romances.