There have already been a number of amazing releases so far this year and there are still so many coming! The second half of 2015 will have my wallet weeping because I'm going to need so many of these books! Since I am a fantasy lover, a lot of the books I am excited for do fit into that category. There are quite a few contemporary books though and a few historical fiction titles as well!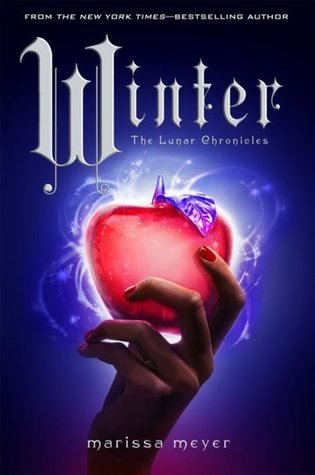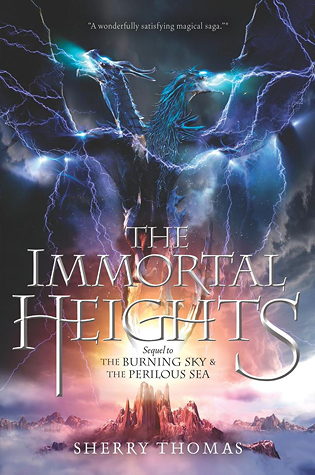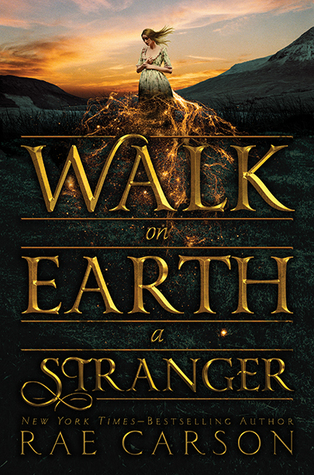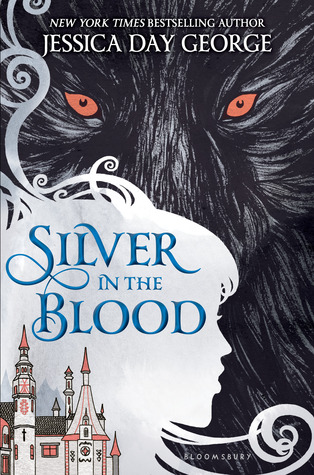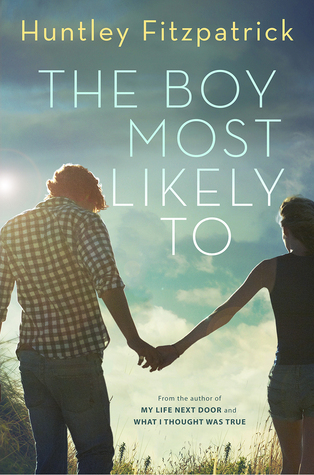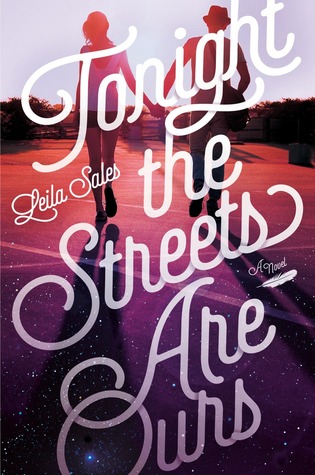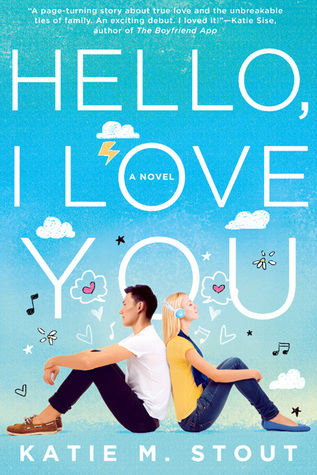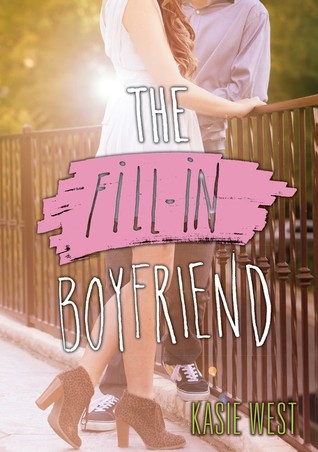 Fairytales/Mythology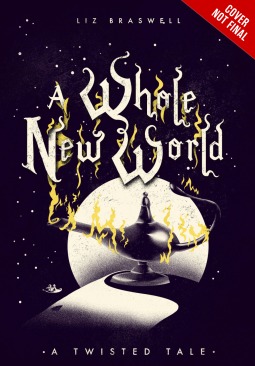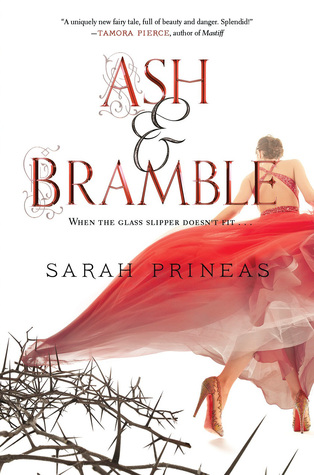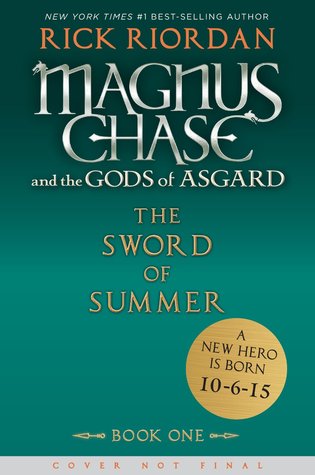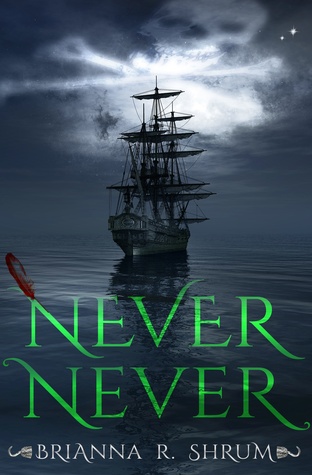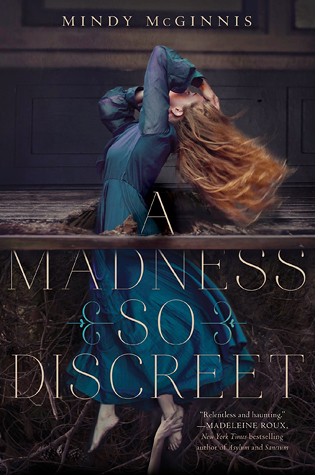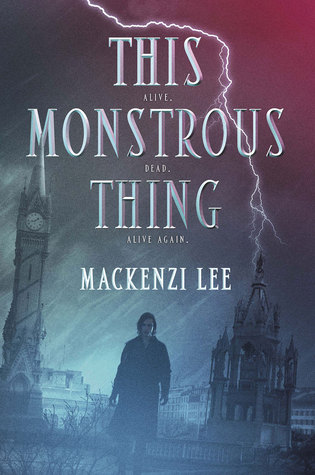 There are so many great ones coming out in the next few months! Please let me know if I'm missing anything critical here. I mean, my wallet will be crying anyway so I should probably make sure I have all the new releases.

Happy Reading!