I think it goes without saying I would want these shows and movies to be great interpretations and to be entire franchises that roll out the entire series that I mention here. This is a dream world where great interpretations are the only thing that comes out of Hollywood.
TV Series Wish List
1)
The Raven Cycle by Maggie Stiefvater
- If this became a show, I would probably die. There is a fan made trailer (
here
) that has me so excited even though there is no evidence this will ever happen. I would pass out from excitement then watch faithfully every week and buy all the merch possible. Do you hear me TV Industry! (Glendower reference anyone?)
2)
His Fair Assassin Trilogy by Robin LaFevers
- If this was a Outlander style show, I think it could be really beautiful. Plus I think it would be interesting to see everything happen in sequence rather than following each character's story.
3)
Hex Hall by Rachel Hawkins
- This series is lots of fun and I feel like a quirky TV show could get it the attention it deserves.
4)
Virals by Kathy Reichs
- This is a high school paranormal series that I think could really be high intensity and lots of fun to watch.
5)
Percy Jackson and the Olympians by Rick Riordan
- Let's start this franchise over! It can't get worse!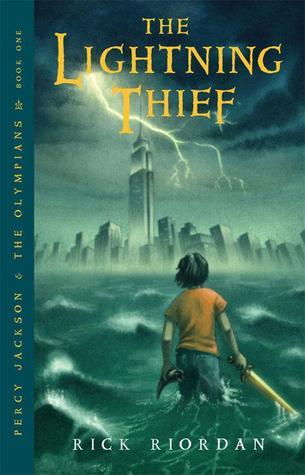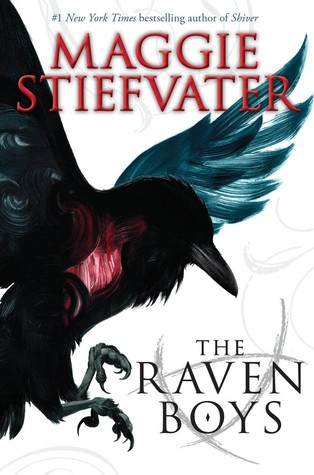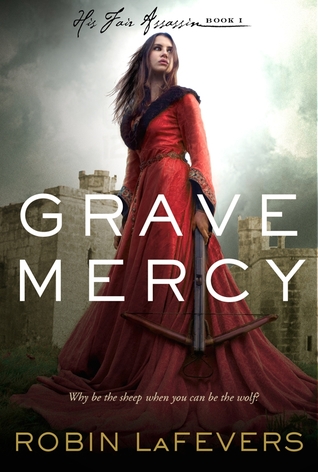 Movies Wish List
1)
Everything Leads to You by Nina LaCour
- This could be such a fun and touching summer movie. I loved the characters and I think it would be fun to see with friends.
2)
Penryn & the End of Days by Susan Ee
- This book has so much action and crazy twists and turns it could be a great film and the trilogy would be so intense!
3)
The Night Circus by Erin Morgenstern
- The atmosphere of this book would be so cool as a movie! Plus the circus would be so magnificent on the big screen.
4)
Landry Park by Bethany Hagen
- Think dystopian Blank Space full-length film!
5)
Legend by Marie Lu
- I didn't love this book, but I think it could make a good action adventure movie. There wasn't enough to keep me interested while reading, but maybe in film form it would.