Once again it is time to make a
Top Ten Tuesday
about the books you are thrilled to get your hands on in the coming year. Thank you to the
Broke and the Bookish
for hosting this meme because I spent an evening getting overexcited to discover new releases and anticipate sequels to some of my favorites.
There are so many exciting books coming out in 2015!! In fact, there are so many books being released in 2015 I couldn't pick just 10. Since I was going to pick more than 10 anyway, I decided to just list them all. Go big or go home! I went way over this week, but I hope you'll forgive me since I also included lots of beautiful covers in this post.
The List:
I didn't rank them this week because that would be impossible. I just listed them in order of release date. These are my top ten (cough twelve) releases for 2015.
Final Installment of The Raven Cycle by Maggie Stiefvater
(Unknown) - This series is my favorite! I cannot wait to get my hands on this book, but I'm also going to be so sad when it ends. I just need it now! *Grabby Hands*
Polaris by Mindee Arnett
(January 20th) - Even though I haven't read Avalon, I'm very excited to get my hands on this book. Both of them just look so Firefly-esque I cannot wait to read them and have all the feels.
Fairest by Marissa Meyer
(January 27th) - I've finally caught on to this series and jumped on the bandwagon. After marathoning the first three books, I'm excited to check out the Queen's story.
Red Queen by Victoria Aveyard
(February 10th) - This book looks amazing. I don't even know that much about it. I just want to see that cover in person!
A Darker Shade of Magic by Victoria Schwab
(February 24th) - This book! It's been on my radar for ages and I cannot wait to finally get my hands on it and read it. Victoria Schwab also talks about it a lot on twitter which makes me very excited.
The Winner's Crime by Marie Rutkoski
(March 3rd) - GIVE ME THIS BOOK. If the cover is enough reason to want it, the first book is amazing and I need this sequel!
Shadow Scale by Rachel Hartman
(March 10th) - Seraphina came out forever and a half ago so I am super ready for the sequel to come out. Can't wait for this one! (Are you seeing a pattern yet?)
The Girl at Midnight by Melissa Grey
(April 28th) - Also very excited for this one even though I know a limited amount about it. The description is very interesting and I've heard a few good things about it!
A Court of Thorns and Roses by Sarah J. Maas
(May 5th ) - Who doesn't want to pick this up. I recently saw a
video on Facebook
where Sarah J. Maas explains the premise of this book. It really made me anxious for this series!
To Hold the Bridge by Garth Nix
(June 9th) - This cover is amazing and it is a collection of Old Kingdom short stories. Why isn't this in my hands yet. It should be June 9th!
The Sword of Summer by Rick Riordan
(October 6th) - Obviously me and everyone else is excited about the next Riordan series to start. I'm still missing Percy though.
Winter by Marissa Meyer
(November 24th) - Like I mentioned above, I've just finished marathoning the first three Lunar Chronicles books. I cannot wait for this final book to be released, but it is the farthest away!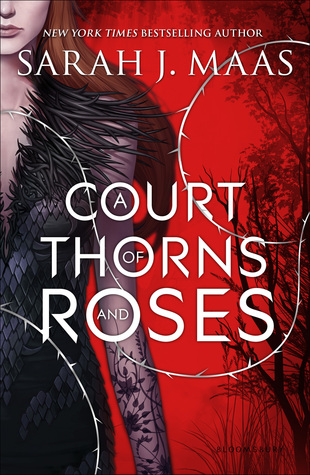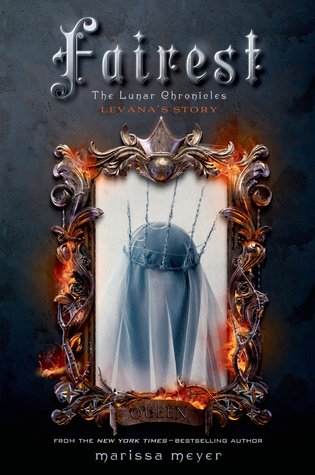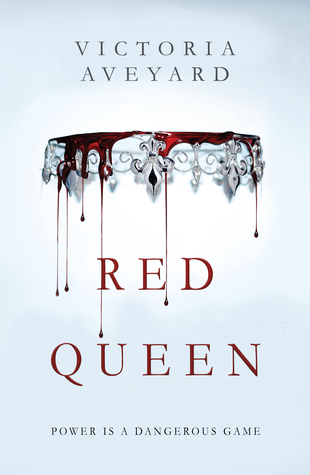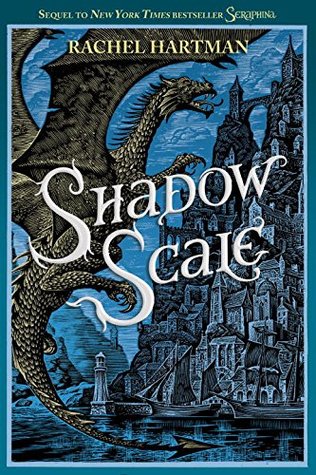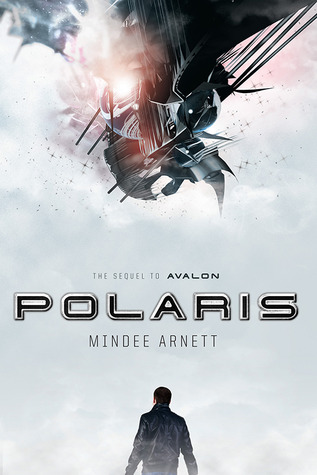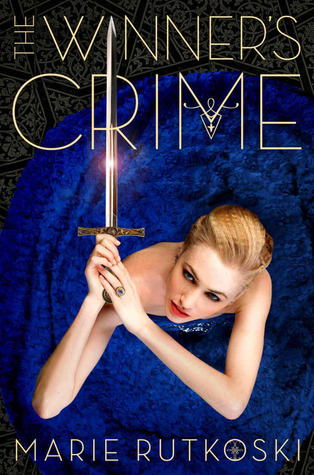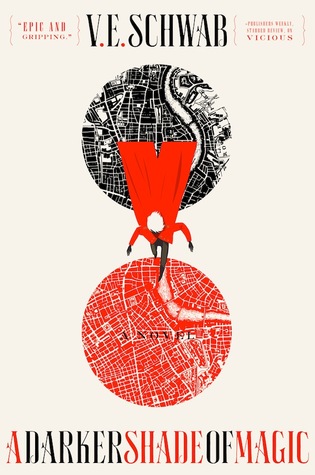 Honorable Mentions:
Here are just a few more I feel the need to mention. Most of these are books in series I haven't started or series that aren't at the top of my favorites list. All of these sound interesting though and a lot of them have girls facing away on the cover. They look awesome and I want to check them out as well. I'm breaking all the rules this week!
Six of Crows by Leigh Bardugo
(October 8th)
The Wicked Will Rise by Danielle Paige
(March 31st)
A Cold Legacy by Megan Shepherd
(January 27th)
I Was Here by Gayle Forman
(January 27th ) -
Jubilee Manor by Bethany Hagen
(August 11th)
The Heir by Kiera Cass
(May 5th)
Stone in the Sky by Cecil Castellucci
(February 24th)