There are so many books in the world. It is impossible, of course, to read them all especially as a child. I read a lot as a child. I read all kinds of books. However, there are quite a few books I missed out on in elementary school and wish I had read during those years. Many of these have been favorites of friends or fellow bloggers and many of these appear on favorites lists. Some of these I think would be great to read even though I've grown up, but there are some I don't think would have the same magic.
These are the titles I'm sad to say I never read as a child. (I am especially sad I never read Matilda as a kid. So many people tell me this was the book that inspired their love for reading). Are any of these the same for you? I might do a companion post about my favorite books I
did
read as a child because I think some of mine are unusual.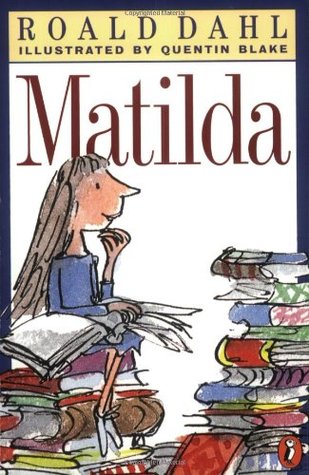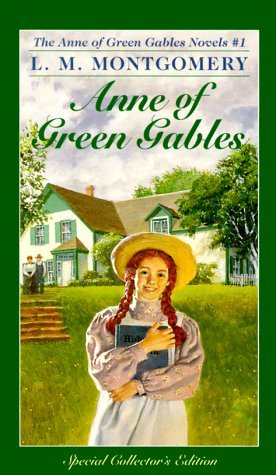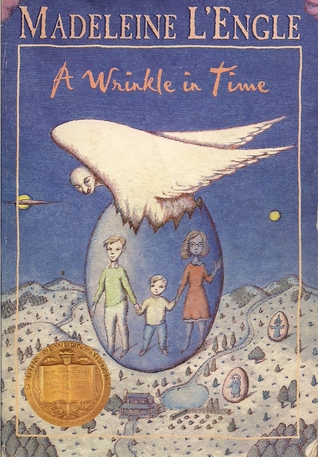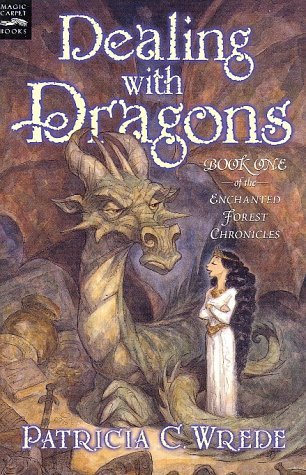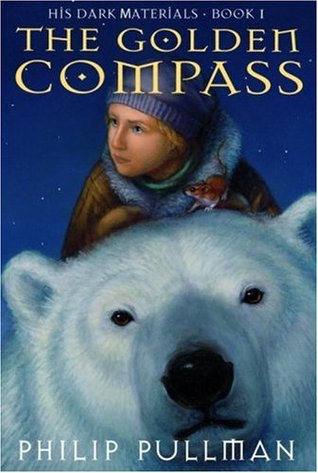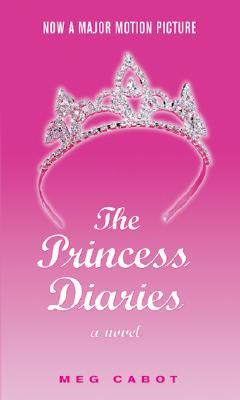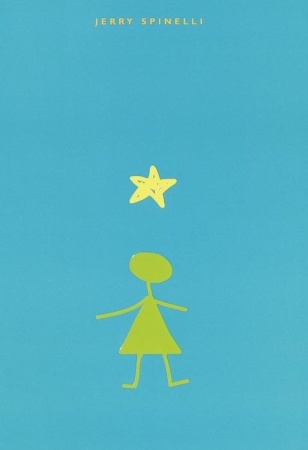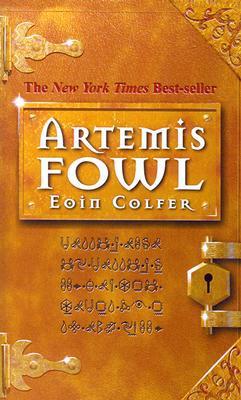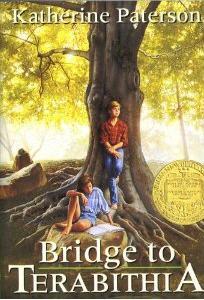 What do you wish you had read as a child? Are there any books you think may have changed your life as a child? Could they now?
Happy Reading!