Top Ten Tuesday is hosted by the
Broke and the Bookish
. This week is the Top Ten Sequels We Cannot Wait to Get! This is a great topic and one that is really easy since there are so many series I am in the middle of right now!
The amount of waiting I am doing right now for sequels is unacceptable! There are so many amazing things set to come out rather soon, but not soon enough! This time I have a mix. There are five sequels listed that are upcoming releases. The other five are books I just haven't gotten my hands on yet. Sadly two of my upcoming releases do not have covers yet, but the others have AMAZING covers so I think you'll be ok.
I'm just doing covers this week since all of my descriptions will be: I loved this book! Give me the next one!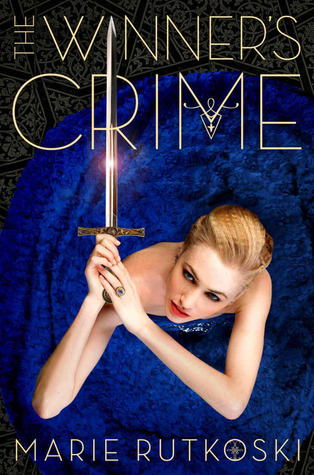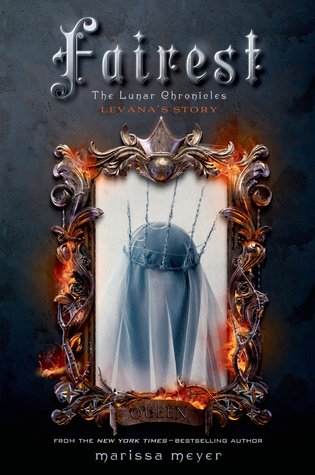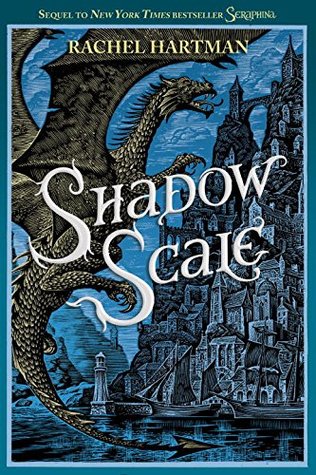 '
4) The Raven Cycle #4 - There isn't even a title for this book yet and I haven't finished Blue Lily, Lily Blue, but I am dying for the last book already! I know I am probably going to need it immediately no matter how the third book ends.
5) Heir of Fire by Sarah J. Maas- Technically I already own this book, but I haven't put my hands on it to read it yet so I am throwing it on here because I want to read it so much!
Previously released: