Everyone loves a good scary read when we are heading into Halloween. Fortunately I've been reading some spooky books to get ready for Halloween. This week is a Freebie Week on
Top Ten Tuesda
y and I have some fantastically creepy reads to recommend you!
1)
Anna Dressed in Blood by Kendare Blake
- If you like the show
Supernatural
featuring Sam and Dean Winchester, you will love this book. It is dark and gritty with lots of spooks!
2)
The Resurrectionist by E. B. Hudspat
h - This is one of the creepiest books I've ever read. The first part is a "journal" from a laboratory doctor who is doing grisly experiments. The second half of the book is a encyclopedia of sorts which is very cool!
3)
A Madness So Discreet by Mindy McGinni
s - Madhouses and murder! How do you top that for creepy?
4)
The Fall by Bethany Griffin
- The atmosphere in this book is seriously scary. The house may or may not be alive and ready to kill! Everyone is in danger when they enter the House of Usher.
5)
The Ocean at the End of the Lane by Neil Gaiman
- I went into this book completely blind. I had no idea who or what this book was about and it made the villain about 10X scarier.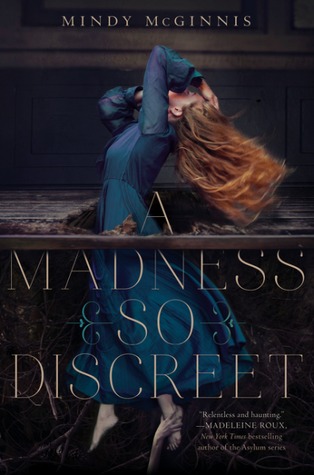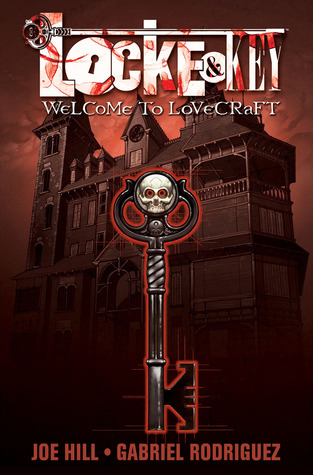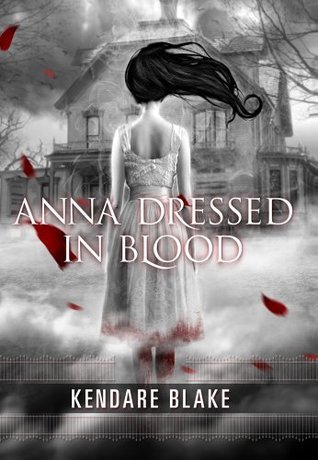 6)
Locke and Key Series by Joe Hill
- This series is gory, gruesome and for mature audiences only. The art is amazing while the content is very dark. I liked this series, but sometimes it was too much for me and I had to take breaks in between volumes.
7)
Devil Bones by Kathy Reichs
- All of the Temperance Brennan novels are creepy. but this one is the most!
8)
48 by James Herbert
- Creepy villains, creepy diseases and alternate history. So scary!
9)
The Hangman's Daughter by Oliver Potzsch
- This story is mostly a witch hunt and it is a creepy historical witch hunt.
10)
The Island of Dr. Moreau by H.G. Wells
- Another book that freaked me out! More doctors and experiments! This is a classic science-fiction novel and gave me the willies.