We are getting so close to Christmas and I am so excited!! This week the topic for Top Ten Tuesday is all about the books we are hoping Santa will leave under the tree. This list could be infinitely long. I had so many books on my wish list this year. However, I narrowed it down to these ten.
1)
The Illustrated Harry Potter by J.K. Rowling
- Why don't I own this yet!! Since this came out I've been really anxious to pick it up. If I don't get this for Christmas, I'll be picking it up post-Christmas. Everyone is raving about this book and I really want to check it out.
2)
Newt's Emerald by Garth Nix
- This sounds like such a fun book. I believe it is a stand alone fantasy and I just want it in my hands. I love the way Nix builds worlds and all his characters are fantastic!
3)
Shadow of the Wolf by Tim Hall
- A dark retelling of The Adventures of Robin Hood sounds right up my alley.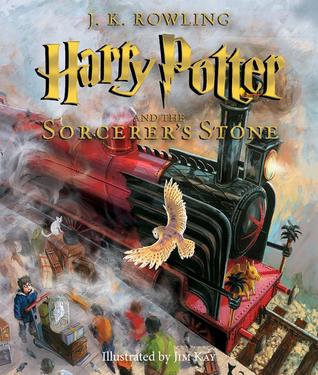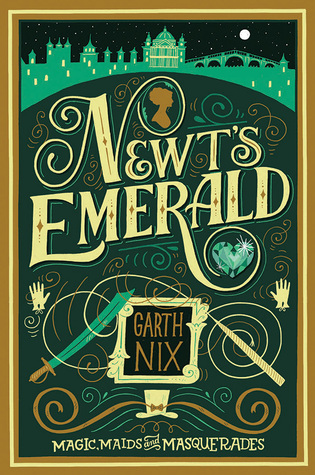 4)
To All the Boys I've Loved Before by Jenny Han
- So many people have raved about this series and I just want to check it out. I'm not a huge contemporary reader but this sounds so good.
5)
Ungodly by Kendare Blake
- I just need to finish this series ASAP
6)
First and Then by Emma Mills
- A Pride and Prejudice and Friday Night Lights crossover? What more description do you need?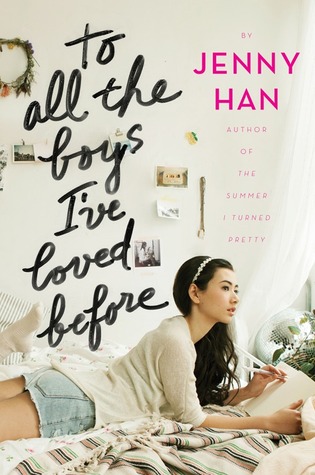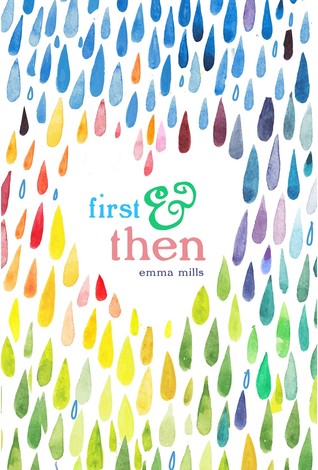 7)
A Dance with Dragons by George R.R. Martin
- I should probably catch up on this series before the next book comes out right? Will it ever come out?
8)
The Heart of Betrayal by Mary E. Pearson
- I'm excited to start this series and I think when I read book one I'll want book two as soon as possible.
9)
Ash and Bramble by Sarah Prineas
- When I heard about this retelling of Cinderella, I was very intrigued. I'm anxious to read it and I would really like to have it on my shelves.
10)
Carry On by Rainbow Rowell
- While I know I should read a Rainbow Rowell contemporary before I read her fantasy, I kind of want to start with this then read her other books. This just sounds fun!
What do you want Santa to leave you for Christmas? Which books are you hoping for? I'm very excited to see if I get any of these.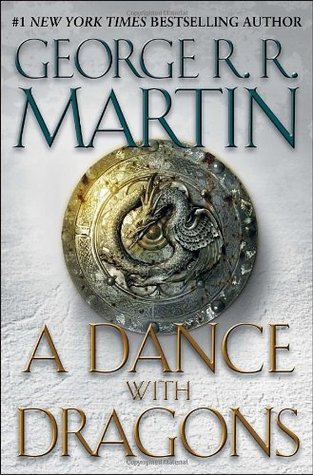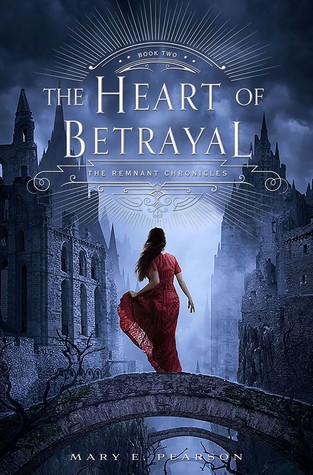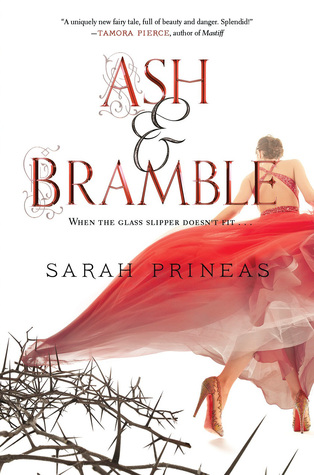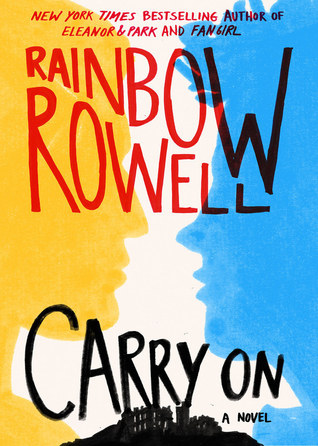 My Last Top Ten Tuesday --->