There is less than a week until Christmas! Those shopping days are disappearing fast! Are you shopping for a book lover in your life? Are you a book lover shopping for a friend? Trying to decide what book to give? I have a few suggestions!
I've separated them by genre or category? Some are genre. Some are sort of genres? You'll see!
Looking for a Holiday Themed Gift?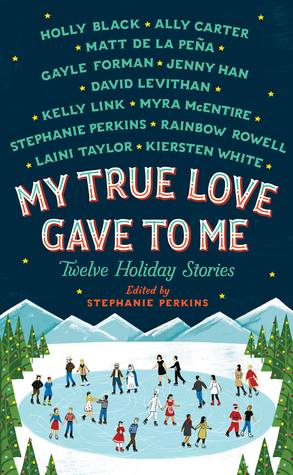 Both of these collections are chock full of holiday spirit. They are a lot of fun to read. Let it Snow is three interconnected stories all centered around Christmas. While My True Love Gave to Me is twelve holiday themed stories that are not connected. They are all contemporary romance and both books are young adult.
Harry Potter Addict?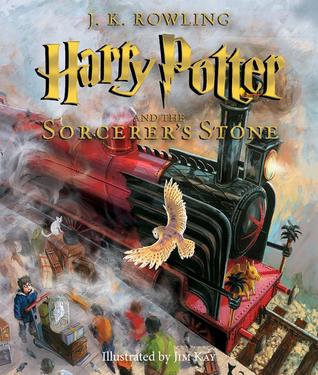 I thought everyone knew this book had been released, but I recently told my coworker about this book and she ran out to purchase it for her son for Christmas. Any Harry Potter fan would be excited to read the story in a new way. Plus I've heard nothing but good thing about this book!!
Science-Fiction Lover?
This was my favorite book for the first half of the year and it will be hard to dethrone it in this second half. I loved this book and the movie. If you have a science-fiction addict on your list, this might be the book for them!
Fantasy Reader to Shop For?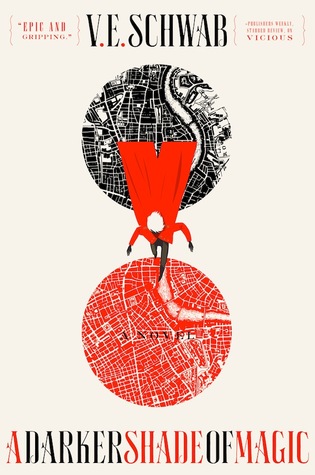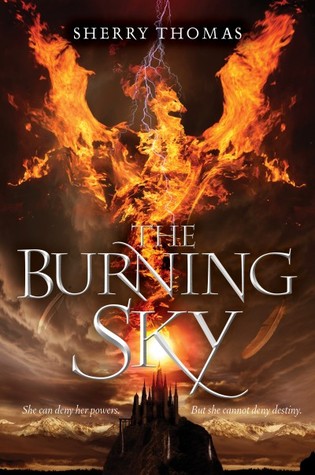 Both of these books are under-hyped in my opinion. Both of them are great and the world building is fantastic. I think the world is missing out on these books. Spread some great fantastic books!
Paranormal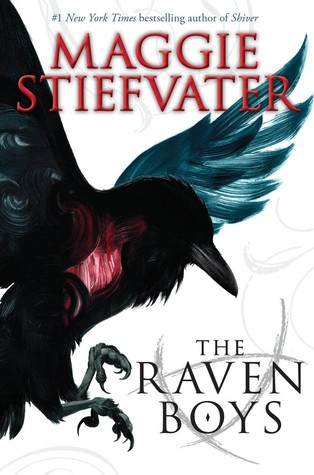 I suggest this book to everyone. I want everyone to read this series because it is unlike anything else I've read in the young adult genre. If you haven't read it you are missing out. So if you are looking for a great book for a friend who loves paranormal/urban fantasy stories, get them this!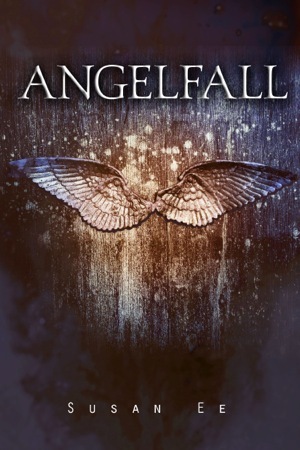 This series is cheep. I think I bought the first two books for less than $10 together. They are also very fast reads and the series is amazing. I think if you are looking for a book for someone who loves post-apocalyptic stories, this is a great one!!
Buying for an Aspiring Writer?
This book has a lot of great stories inside and some great tips for writing who are just starting out. The authors talk about their experiences writing these stories and how they have evolved as writers. I found it very interesting and new writers may find these tips helpful.
Good luck with your last minute holiday shopping! I hope some of these suggestions helped you decide on a gift for someone else or possibly yourself!