It is hard to believe it is already time to do a November Favorites. I have no idea where the month went. Even so, here is everything I've been loving in November.
This month my book favorite is an oldie but a goodie. Harry Potter! I read Harry Potter and the Order of the Phoenix and started book six. The whole series has been on my mind lately and I am loving it! I forgot how amazing this series is and how much happens.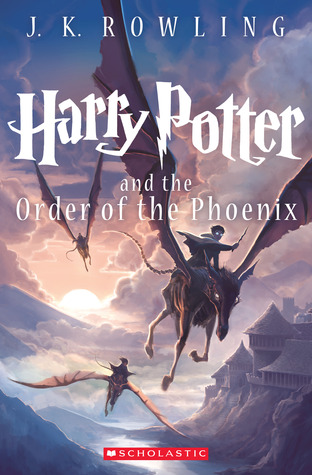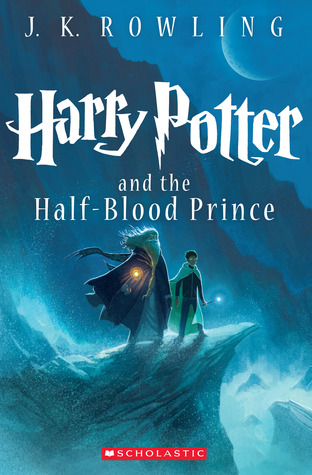 This month I put up my Birthday Haul over a month late! However it was a lot of fun to film and I hauled some really fun stuff.
Music Favorite:
This month has been all about the music that inspires me to write. If you didn't know I was participating in NaNoWriMo. While I didn't win NaNo this year, it was my first time participating and I'm happy that I ended up writing over 30,000 words. These two songs have been the ones fueling my writing fires. Strange Love is explicit though just as a warning!


This month my Life Favorite is Writing! Like I mentioned in the Music section, I spent a lot of time writing this month. I'm so happy with the progress I've made in my story. The story I was working on was bouncing around in my mind for almost two years and I just had to get as much of it out as possible. I'm happy I could work on this. While I didn't finish or even complete the NaNoWriMo challenge, I'm satisfied with what I did write.


This month a family friend loaned us the
Star Wars Movies
! We've only watched Episode IV so far but I loved it! I don't know if I've ever watched that movie from beginning to end (I know its the only one I've ever watched), but I cannot wait to watch more.
TV Favorite:
I have been obsessed with Sleepy Hollow since it premiered. This month though has been quite a renewal of my love. I rewatched season one and all the episodes of season two. REALLY REALLY hoping this show isn't canceled in the new year.




Video Game Favorite
Thief by Square-Enix. - I was obsessed with this game all month. While it wasn't the best game, the whole game is clunky and the ending wasn't very satisfying, I did enjoy playing it. I was engaged through the whole story and liked the game overall.
This month I picked up several eye shadow palettes as if I don't already have enough. I'm totally kidding I have plenty. I am an eyeshadow collector I think. Anyway, this month I picked up a Sephora palette for myself and my sister and I adore it. Right now the palette is out of stock, it doesn't even come up on the website, but maybe they will bring it back before the season is over.
https://farm6.staticflickr.com/5827/21671698932_5046f1e1cd_o.jpg
Random Favorite:
This month Peppermint Tea had been a go to drink for me which is strange. Normally I drink coffee all morning at work, but my stomach was upset at work for a few morning which peppermint is supposed to help. When I started drinking the tea my stomach issues did seem to go away. By then I was obsessed with the tea and it has become a habit to drink tea after I leave the house in the morning. We shall see if it continues.
That is it for my favorites this month. What did you love this month?