This week Top Five Wednesday is featuring one of my favorite types of stories. Retellings! I enjoy retellings of all sorts and this list will include many different types! Usually I participate in video form but this week I just wanted to do a list of these excellent retellings.
1)
For Darkness Shows the Stars by Diana Peterfreund
- This is a futuristic dystopian retelling of Persuasion by Jane Austen. It is my favorite Jane Austen retelling that I've read. It gave me all the same feels as Persuasion, but with a unique and interesting twist on the setting and characters.
2)
Antigoddess by Kendare Blake
- This series doesn't get as much love and attention as I think it deserves. It is not a straightforward retelling, but Blake does incorporate a slew of Greek myths in her story. Basically the Greek gods of legend are dying and have split into factions to try and stop the end of their lives. The books contain a lot of violence and are darker than most of the YA I've read. I enjoy them a lot and cannot wait to read the final book the series.
3)
Entwined by Heather Dixon
- This is a lovely retelling of the Twelve Dancing Princesses story. I enjoyed the characters and the romance that played out in this book.
4)
Beauty by Robin McKinley
- Another retelling that really captured my attention! I really enjoyed this book and it is a fantastic retelling of Beauty and the Beast. While the story is familiar it never felt dull or like I knew exactly what would happen. McKinley added a lovely flourish to the story that made me adore it.
5)
Cinder (The Lunar Chronicles) by Marissa Meyer
- Everyone loves the Lunar Chronicles including me! These retellings of fairytales are based in a futuristic sci-fi setting where tensions are tight between Earth and the Moon while a plague ravages the earth. I love all the fairytale elements in these stories while there are still many surprises and unexpected twists.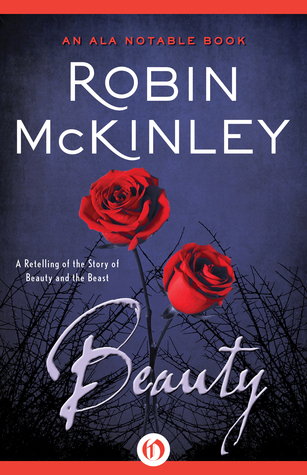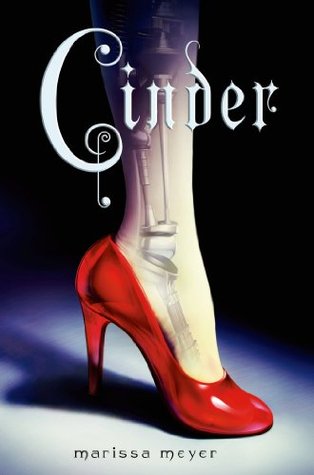 My Last Top Five Wednesday ---->
Top Five Audiobooks