Sometimes the best books I find are books I read on a whim. I really like going into books knowing as little as possible so for me picking up books randomly can be the best thing to do. These are the top ten books I've read on a whim. - Check out The Broke and the Bookish for more topics!
1)
The Raven Boys by Maggie Stiefvater
- When I picked up this artistic looking audiobook from my library, I had no idea it would change my life. I've reread this series more than any other and I still love it after finishing the series. I'm so glad I picked this up.
2)
Everything Leads to You by Nina LaCour
- Another library pick that I loved! This story intrigued me right away with its attention to old Hollywood and film making. The cute contemporary romance and fun characters didn't hurt either!
3)
This Song Will Save Your Life by Leila Sales
- Loved this contemporary about music and growing up. I was really touched by this story and how music was such a comfort in tough times.
4)
Illuminae by Amie Kaufman and Jay Kristoff
- The last time I was at Barnes and Noble I saw Illuminae on the shelf and I couldn't ignore it. I kept circling back to this book even though I had never had a strong interest in it before. After reading the first few pages, I was intrigued enough to pick it up. I'm so glad I did! This was a fun and unique read! I can't wait for the next book.
5)
The Martian by Andy Weir
- Though these books are not in a particular order, this should've topped the list. I loved this book last year and I borrowed it from Overdrive on a complete whim while I was at work one day. I could not put it down!!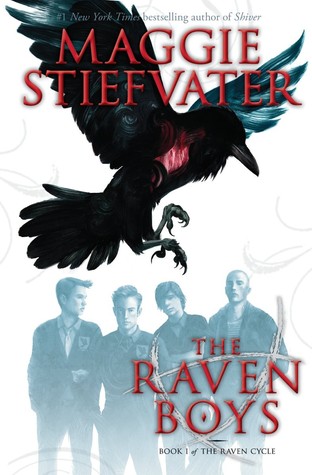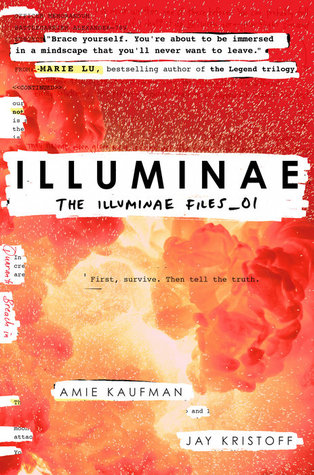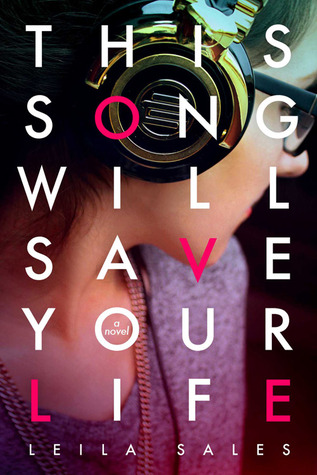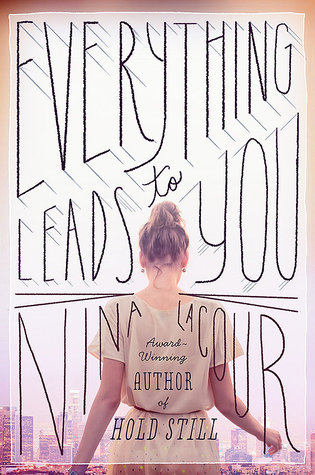 6)
Newt's Emerald by Garth Nix
- I love The Abhorsen Trilogy audiobooks so I decided to try another book by Nix on audio. I ended up really liking this one even though it is quite different than his other series!
7)
Dead House by Dawn Kurtagich
- At the end of last year I randomly preordered this book a few days before it came out. The cover is so creepy which intrigued me so I picked it up and read it really fast.
8)
Obsidian by Jennifer L. Armentrout
- On New Year's Eve a few years ago I was sick and didn't hang out with anyone to celebrate the new year. Instead I spent the whole night reading this book and the sequel. I think I got less sleep because of my book than I would have if I went to a party!
9)
Frigid by J. Lynn
- This is my favorite of Armentrout's new adult books. It is super cute and steamy. I picked this up on a Saturday while I was curled up in bed and read it in a single sitting. It was so addicting! Whenever I need a reading pick-me-up, I grab this book.
10)
Clockwork Angel (Manga) by Cassandra Clare
- Once upon a time my local bookstore was having a buy two manga books get one free sale. So I picked up this series as manga, which I had never seen before, and loved every moment of this adaptation.