This week on
Top Five Wednesday
the topic was top five books on tough stuff. This could include any topic you believe would be sensitive or tough to read about. Instead of books I've read, this week I am featuring books that I would like to read that I know feature tough topics. Below the covers I will be listing the tough topic each book covers as to give a tigger warning of sorts.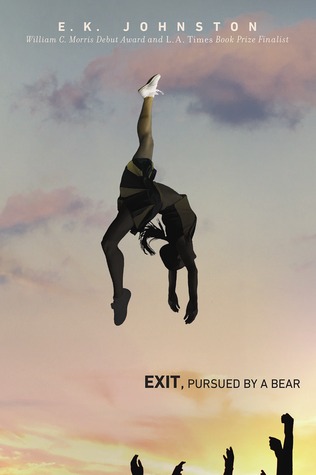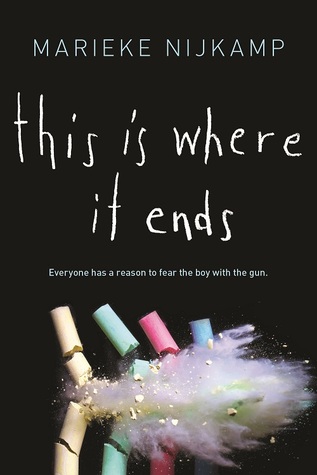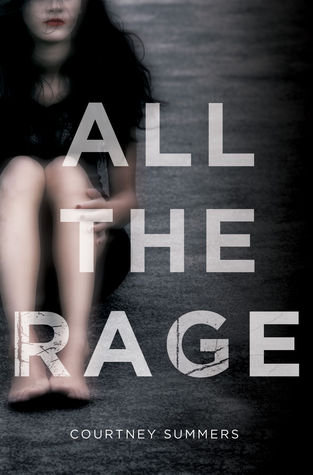 Exit, Pursued by a Bear by E.K. Johnston
- Sexual Assault
This Is Where it Ends by Marieke Nijkamp
- School Shooting
All the Rage by Courtney Summers - Sexual Assault
Falling into Place by Amy Zhang - Suicide Attempt/Depression
If You Feel Too Much by Jame Tworkowski - Depression/Mental Illness (Memoir)
Happy Reading.