It is rare that I listen to books and music with lyrics at the same time. I get too distracted by the words in the song to pay attention to the words on the page. However, there are days when I'm wrapped up in the fictional world and need to hunt down songs I can live the story through even when I'm not reading it. Today I have a few examples of music that seems to be written for a specific book or series. I might turn this into a series if I ever come across more! This was a lot of fun to think about!
This series has a special place in my heart even though I haven't actually finished it. I've reread the first three books many times and read them from Daemon's POV in Oblivion. So when I started listening to
The Peace of Wild Things
in my car when I was also reading this series a lot of things stared to click into place. It felt like these songs were written for Daemon and Katy's relationship!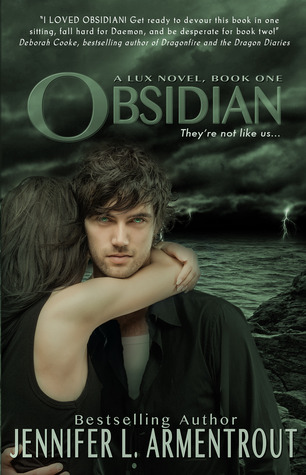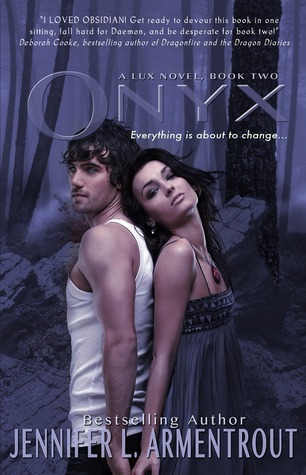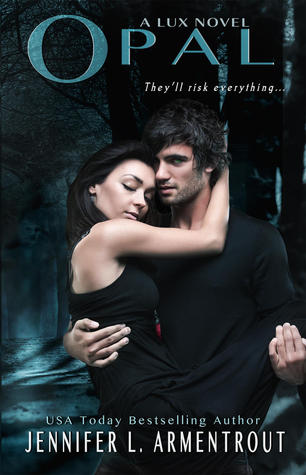 Specifically the first song that set me thinking about this was Two Hearts. (Mini spoiler here!) Katy and Daemon's hearts beat in sync after certain events in the series and that song seemed to fit the two of them perfectly. In Better Life the lyrics reminded me of Daemon's journey through the first three books when he is struggling with his feelings for Katy. If you haven't read Oblivion, seriously go check it out. Overall, when I was listening to this album I could hear something in every song that described something from that series. If you want to hear more connections, let me know and I'll give more examples.
2) The Raven Cycle by Maggie Stiefvater (Explicit)
Halsey's album has been touted as THE album that fits The Raven Cycle series. I agree and I think the two songs I've added above are the most fitting. Drive, to me, really fits the Blusey relationship and their struggle within the series. Gasoline reminds me of Ronan Lynch so much and after fitting this together myself I also found edits on Tumblr. Those solidified it for me. This is Ronan's song.
Live Fast, Die Young is a great song that just reminds me of this series. I don't have a specific lyric that fits into the series. Instead, it reminds me of Blue and Gansey driving through Virginia mountains. <3 nbsp="" p="">3>

3) Ms Marvel: No Normal by G. Willow Wilson (Author), Adrian Alphona (Artist)
Anyone remember this song playing in The Princess Diaries? The entire time I was reading the first volume of Ms. Marvel I was thinking of this song. Kamala isn't actually Supergirl but the basic idea reminds me of her.


Does anyone have more suggestions? What do you think of these?
Do they fit or do you have other suggestions? Let me know in the comments!