It may be a little late to make a March favorites video because we are rapidly approaching the midpoint of the month. However, I still want to recap my month and I like making these posts so I'm going to break the rules (are there rules?) and make this a little late.
March was a weird month for reading for me. I started out of the gate at a rapid pace, but my reading died off REALLY fast. I didn't finish a novel after the second week of the month and went on a graphic novel binge for a few weeks before slipping into a massive reading slump. So instead of a book favorite this month, I have a favorite book format.
I love the graphic novel format and I read quite a few in March. They are just as emotional and full of interesting characters as regular novels, but they have art and are faster reads!
This month my favorite post was the Top Ten Tuesday post I put together about the Top Ten Bookish People to Follow on Social Media. (There was a lot more than 10) This post was a lot of work to put together but I liked the way it came together.
Youtube Video Favorite:

This month I have a really fun video to share with you guys. One of my favorite authors on social media is Victoria Schwab who wrote The Darker Shade of Magic Series and The Archived. Her Twitter is fabulous and full of cute animals as well as writing advice/commentary. Anyway she collaborated with Epic Reads to create an author facts video. It is adorable.


Youtuber Favorite:
Recently, Wheezy Waiter has started doing vlogs. I don't know when he changed over, but I've been watching his vlogs a lot and I REALLY enjoy them.
There are months when I listen to whole albums over and over. Then there are months when I listen to just one song over and over. This month was the latter. I was obsessed with Meghan Trainor's new song No. I used it as my workout motivation and had it on repeat even when I wasn't running. It is such a good song!'

This month my life favorite is Library Trips. Over the winter I tend to curl up in my house and read my own pile of books, but in the summer I venture out again and again to check out books at my local library. Luckily I have some amazing friends who like to take library trips with me so we get to explore the giant shelves and rooms filled with books together
Dancing with the Stars returned! I love this show! My family and I have watched for so long we are almost as critical as the judges. Its a lot of fun and we cheer and jeer throughout the show! I'm so excited that it is back for yet another season. This year there are already some standouts and I can't wait to see how it turns out!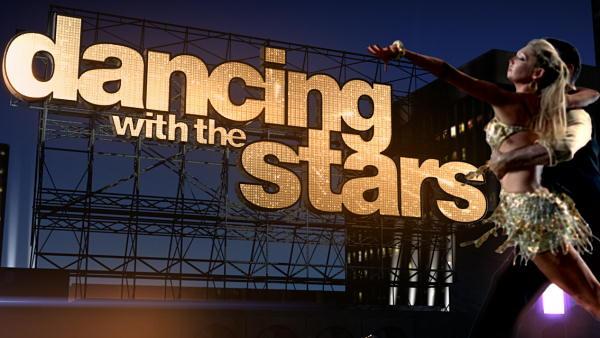 Random Favorite:
Throughout March I've been cleaning out. I am donating a whole bunch books and cleaning out stuff. There are over forty books I'm getting rid of and I'm excited about it. It is nice to get rid of stuff or books you know you aren't using. It makes life lighter.
Those are my favorites for March. It was a lot of media this month other than the books.
Oh well!
Let me know what you enjoyed this month!
Happy Reading!