Instead of making a December favorites, I've decided to talk about the things I loved in 2015. These are the things I was obsessed with throughout 2015 or blew me away the most. So check out my favorite books, music and products from this year!
This year
I had many book favorites , but at the end of the year one book took the cake. It totally upset all my lists for 2015 and shook up my favorite book of 2015 so much. I listened to the audiobook which totally captivated me.
It was The Accident Season and I loved this book. I cannot sing its praises enough right now. Check out my Top Ten Books of 2015 to see the other books I loved last year.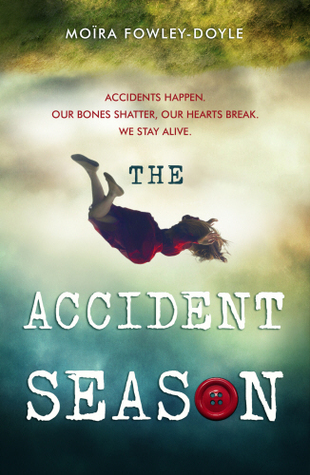 My favorite post to write this year was my book and movie comparison of The Martian . I loved the book then went to see the movie on opening weekend. I loved the movie adaptation as well and enjoy comparing the two. If you haven't watched the movie yet, I suggest you check it out and check out the post to see my thoughts.
My favorite album/artist of 2015 goes to the wonderful Sam Hunt. Both his studio album Montevallo and the acoustic album Between the Pines. Montevallo was my album of the summer and I loved listening to Between the Pines as well.
Running /Exercise is my life favorite of this year. This is the first year I ran throughout the year rather than just for a few weeks at a time.
This year I watched a lot of movies. My favorite of the year was the To Write Love on Her Arms Movie. That story moved me to tears several times and it killed me with all the emotions it made me feel. I loved it so much. There are some very strong trigger warning for this movie though for depression, self-injury, drug use and attempted suicide. It can be quite graphic but the movie really stuck with me.
This year I think my favorite series I watched was X- Files. While I haven't finished all the seasons, this TV show captivated me. I love it and even though it scares the crap out of me at times I enjoy it.
In 2015 there is no doubt my game of the year is Dishonored. I've been playing this game constantly since October. I finish it and start is all over again. There are so many different ways to play through this game and I don't think I've discovered everything yet!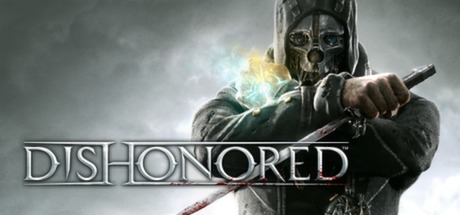 This year
was full of amazing things and I can't wait to discover even more new books, movies and activities in the new year. Please let me know what you loved this year! Happy New Year!